Mexican elementary age school children are walking across the U.S.-Mexican border to attend school in the U.S., then walking back home across the border to Mexico. No adult supervision, no papers checked, and a supervisor of all people there says, ho-hum, happens every day.
Political Reporter
During a tour of the Arizona-Mexico border Utah Republican Rep. Jason Chaffetz dispatched a series of tweets and pictures Wednesday highlighting lax security at the border.
According to Chaffetz, the "worst thing" he saw was young children leaving school and crossing the border back into Mexico to return home.
"Worst thing I've seen. 60 elementary age kids leave this school in Naco, AZ," Chaffetz tweeted.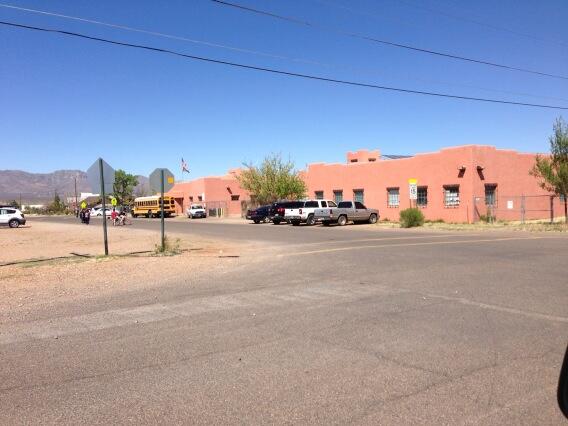 Then, unaccompanied, they cross the border to "home" in Mexico. No papers checked. Supervisor said it happens dailypic.twitter.com/ZZst4MEHtT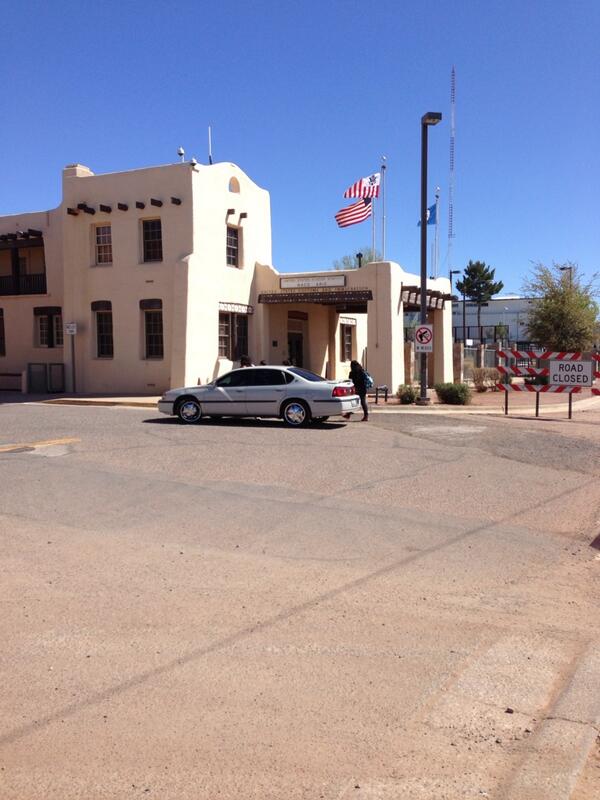 "Those kids aren't tall enough to ride most things at Disneyland let alone cross an international border without an adult," he added.
The children's walk home was not the only thing that troubled the Utah congressman.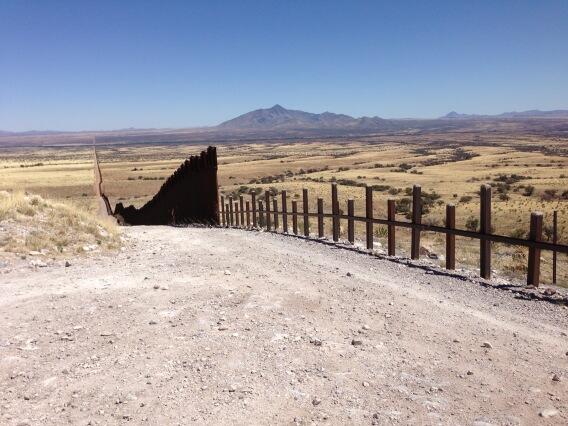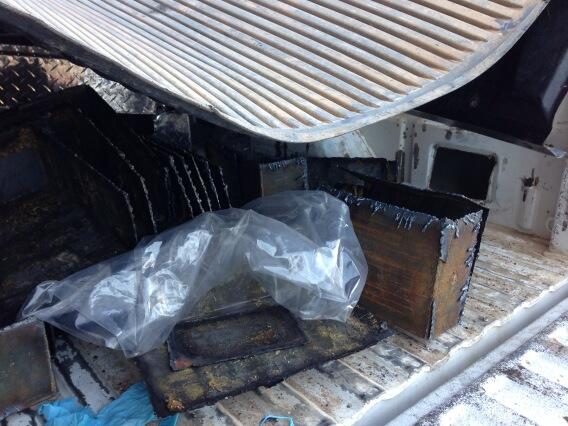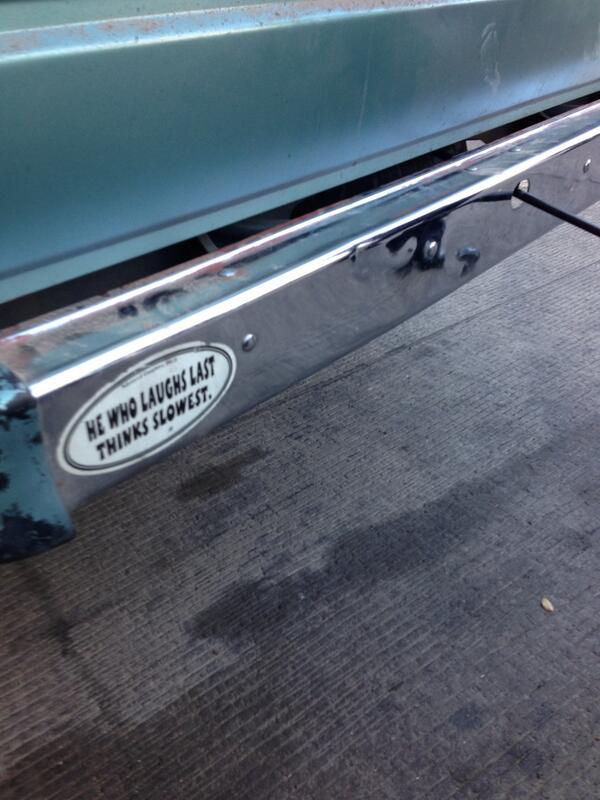 Chaffetz' visit came on the heels of a visit last week by four members of the "Gang of Eight" — Arizona Sen. John McCain, New York Sen. Chuck Schumer, Arizona Sen. Jeff Flake, and Colorado Sen. Michael Bennet — to the Arizona-Mexico border.
During their visit McCain tweeted they watched a woman "successfully climb an 18-ft bollard fence a few yards away from us."
Tuesday Chaffetz tweeted about the porous border —noting a border crossing that featured stairs and a handrail.
"As the immigration debate heats up, one of the key metrics is securing the border, and I think everybody on both sides of the aisle agreed that was pivotal," Chaffetz told The Salt Lake Tribune at the beginning of the week. "The most important thing for me is to talk to the people who are actually out there doing it."
The Salt Lake Tribune reported that the congressman last visited the border in 2011. Chaffetz is making this trip, with Michigan Republican Rep. Kerry Bentiolio.